*This product is discontinued*
The webpage is for historical reference only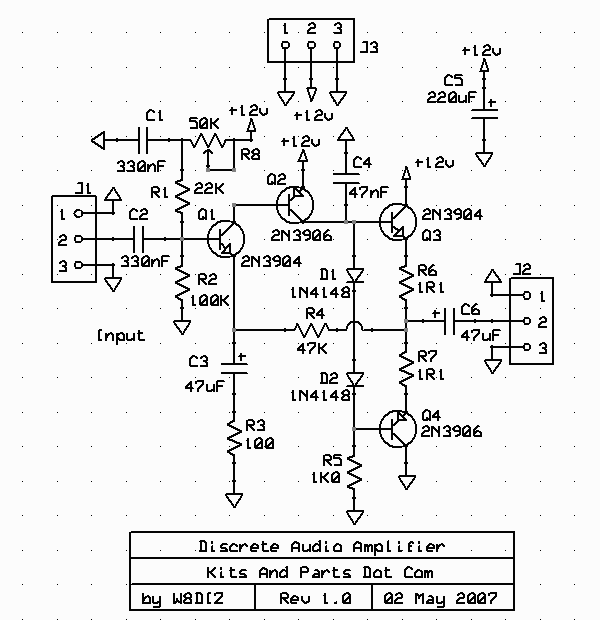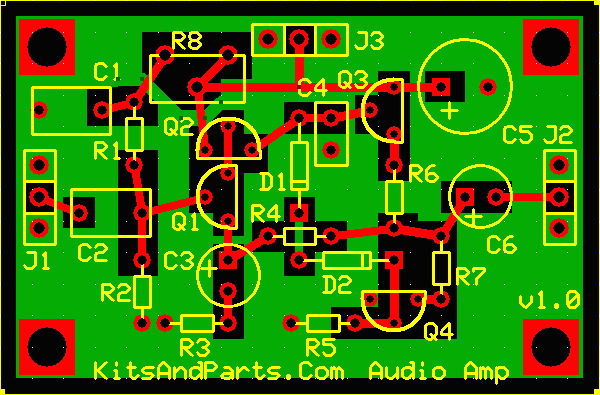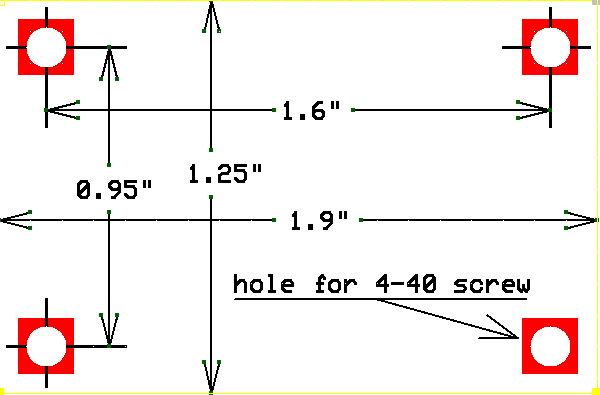 Maximum output at 8 ohms is about half (0,5) Watt using +12V power.
Audio amp can be powered from 3 to 18 volts.
Adjust R8 for half the supply voltage measured at R6:R7 and ground
Using an 8 ohm speaker load, the circuit has a 50x voltage gain
1 mV (Hi-Z) input produces 50 mV output at 8 ohms.
Distortion starts at about 1 volt RMS output into 8 ohms.